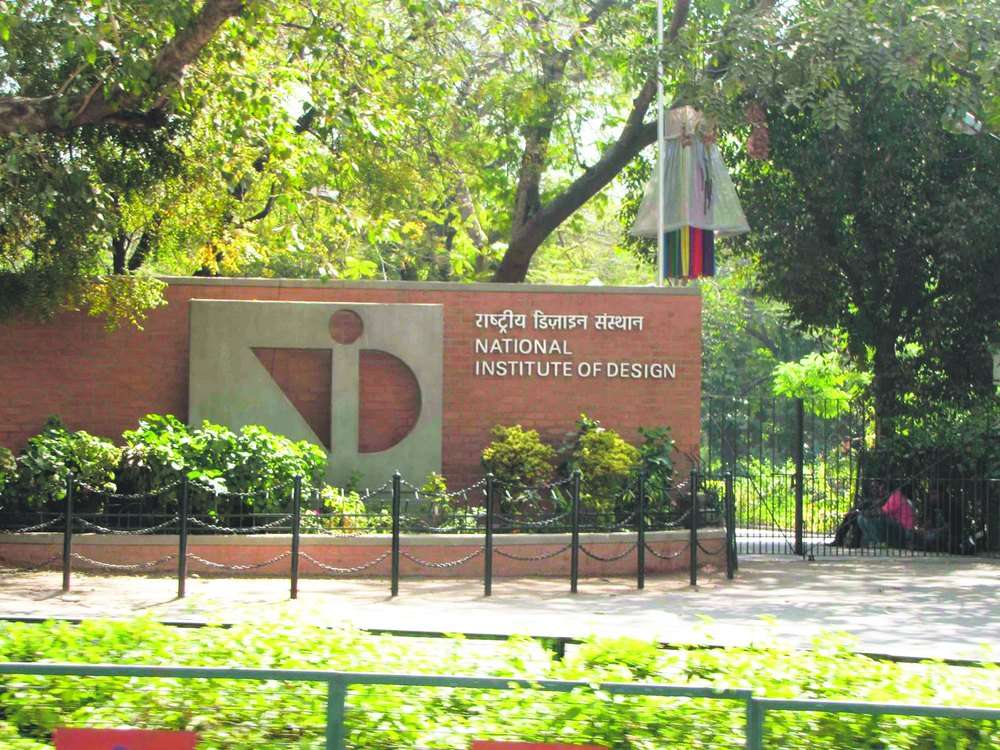 The National Institute of Design (NID) is a premier design institute located in Ahmedabad, India. It was established in 1961 and is recognized as an "Institute of National Importance" by the Indian government.
NID offers undergraduate and postgraduate programs in design, as well as a doctoral program in design. The institute is known for its focus on design education and research, and for its commitment to promoting design excellence and innovation.
NID has a multidisciplinary approach to design education, with programs in areas such as product design, furniture design, visual communication design, animation film design, textile design, ceramic and glass design, and more. The institute also offers continuing education programs for design professionals and conducts research and consulting services for industry and government.
NID has a strong reputation for its faculty, who are experts in their respective fields and who bring a diverse range of perspectives and experiences to the classroom. The institute also has state-of-the-art facilities, including design studios, workshops, and labs, that enable students to learn and experiment with different design techniques and technologies.
Overall, NID is recognized as one of the leading design institutes in India and in the world, and has produced many notable alumni who have made significant contributions to the field of design.
FAQ's - frequently asked questions